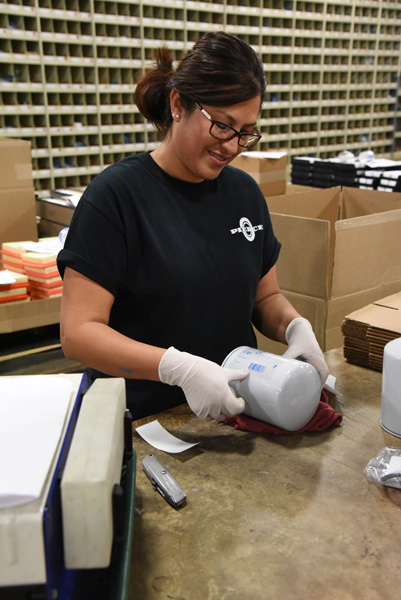 In today's market, it's not only important that your company name and logo be visible on a product's packaging, but on the product itself. With Private Branding, Pierce is able to provide and maintain a consistent visual presence of a company's name and/or logo.
When handling Private Branding, Pierce will:
Receive customer or vendor-supplied parts at our facilities
Perform quality inspections
Verify country of origin
Remove vendor markings
Package parts in customer-specified packaging
Distribute parts to a company's chosen location
Learn how Pierce's attention to detail can bring your products to the forefront with Private Branding. Contact us to learn more and get started.