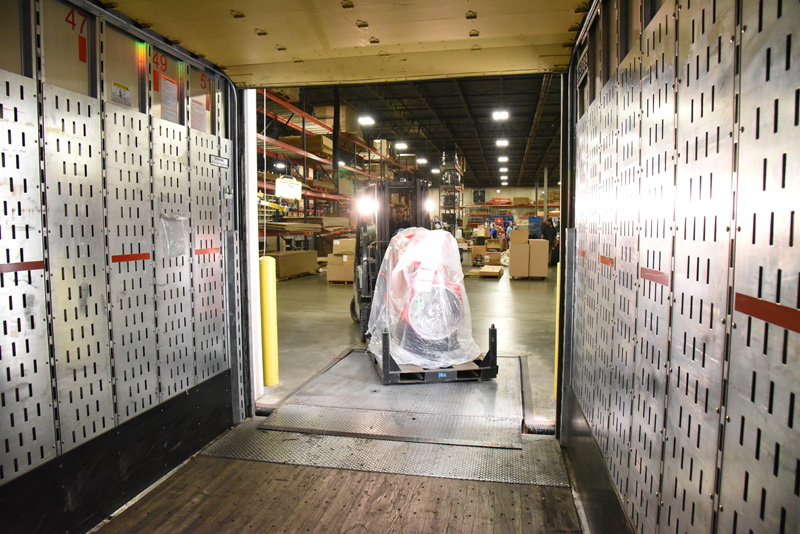 With specific packaging and shipping specifications set by the US government and military, we understand how tricky fulfilling government and military orders can be. Pierce Distribution is equipped with the knowledge and experience these packages require.
As your government and military packager, we will:
Provide cost-effective packaging in accordance with all required specifications
Ensure application and production of all required military markings in accordance with MIL-STD-129 and all required bar-code labels in accordance with AIM-BC1
Prepare and distribute Material Inspection and Receiving Report-DD250 through Wide Area Work Flow (WAWF) System
Ship items to specified destinations via mode of transportation specified by the customer
Manufacture military specified wooden boxes on-site, including ISPM-15 stamps
Assure shipments will not be rejected or delayed
Pierce continually meets rigid government and international packaging specification and shipping deadlines daily. Contact us to get started today.