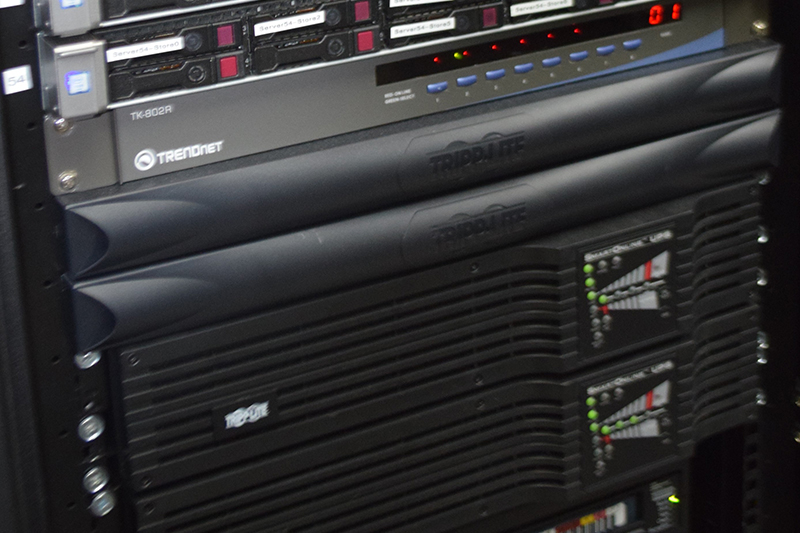 Pierce Distribution technology experts are continuously monitoring evolving technologies in order to develop innovative solutions for your company's information needs. We work with you to create a solution tailored to meet your requirements.
Services we provide include:
Client Prescribed Systems
Internet Based CRM Access
Complete Systems Integration
Customized Systems
Ready to improve your business through integrative IT solutions? Contact us to learn what we can do for you.