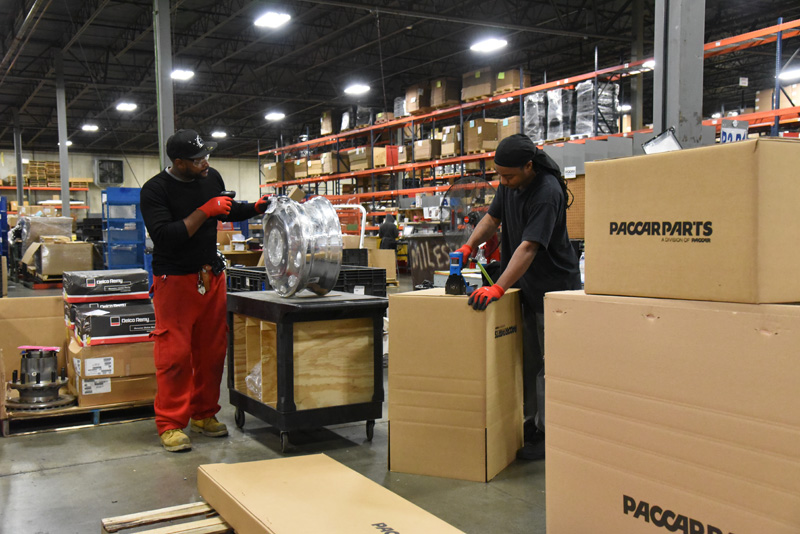 From big to small, from kitting to crating, Pierce Distribution has years of experience in packaging, consolidated shipments and successfully packaging product in a timely manner. Don't already have packaging specifications? We can design packaging upon receipt of your parts or beforehand if part drawings, dims and weights can be provided.
Packaging with Pierce means:
Ability to package any part
Build a packaging specifications catalog for standardization
Private branding
Pre-conditioned and protected against moisture, pilferage, vibration and corrosion
Labeling for bar-coding requirements or country-of-origin standards
Complying with all domestic and international shipping laws, codes and regulations
Complying with all federal security guidelines
Start packaging with Pierce today! Contact us to learn more about your packaging options.