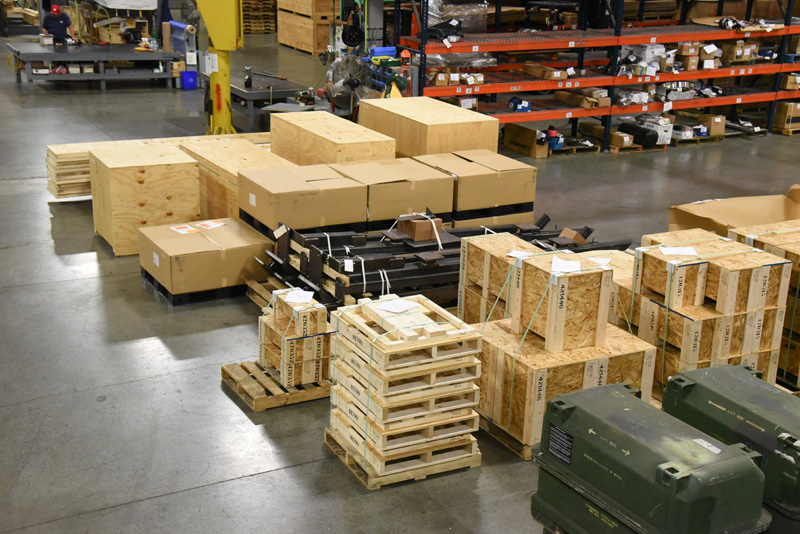 Does your company frequently accept shipments by cargo ship? At Pierce Distribution, we're qualified to handle, breakdown and sort all containerized goods that have cleared customs.
Advantages to hiring Pierce Distribution for Container Breakdown include:
Inspection and verification of items received
Ability to identify issues that may have occurred during shipping
Dispose, re-cycle or repurpose pack and blocking materials used during shipment
Ability to repack or pack goods according to specifications
Itemized sorting, ensuring proper shipment to desired product destination
Pierce Distribution is also qualified to package and crate, as well as block and brace items being shipped overseas. We use proper techniques to eliminate ocean shifting and moisture.
Are you ready to get started? Have further questions? Contact us for more information regarding container breakdown and sorting.